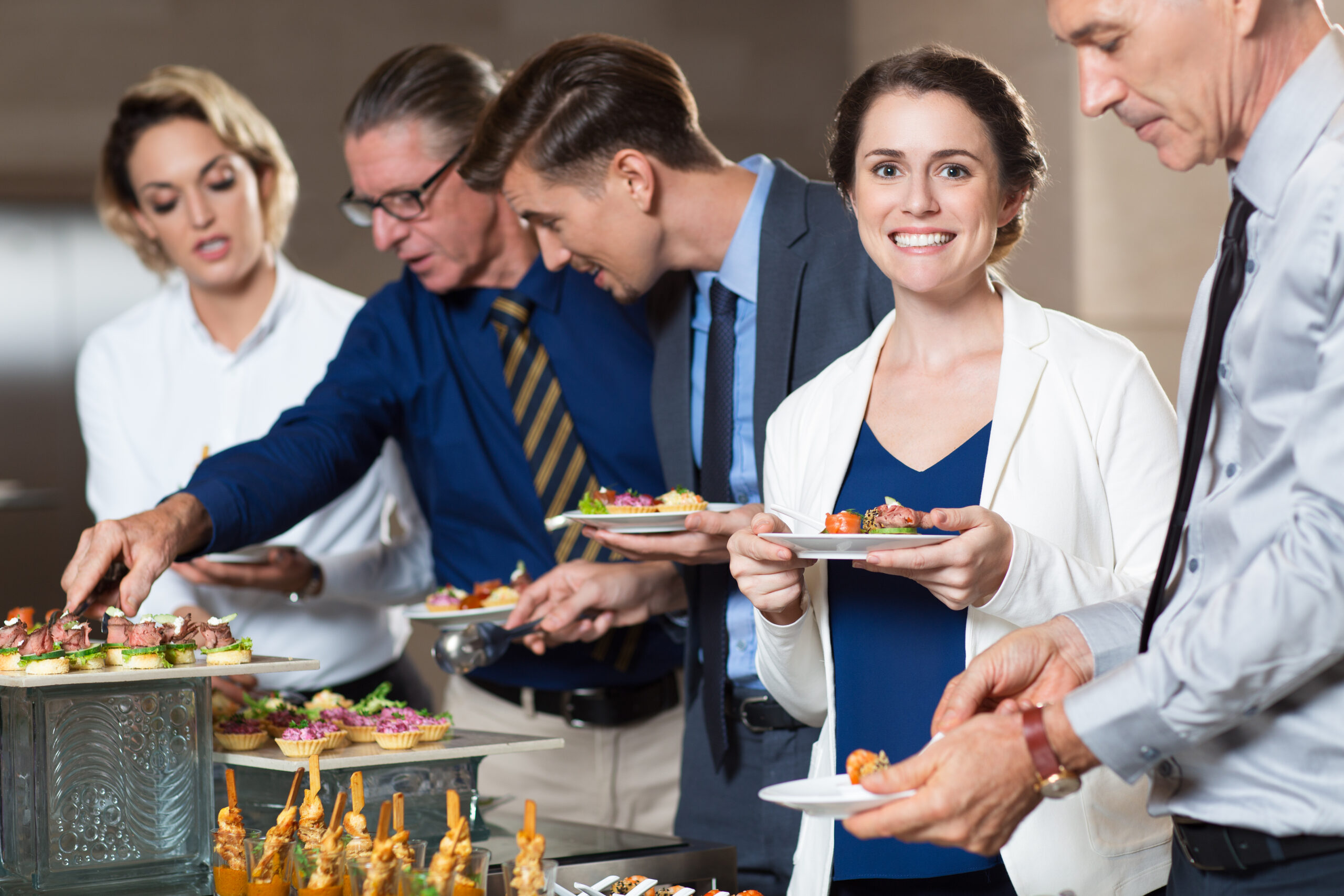 About Course
Course Overview:
Our Bachelor's program in Hospitality Management provides students with a solid foundation in key aspects of the industry, including hotel management, event planning, tourism, food and beverage management, and more. Through a combination of core courses, practical training, and industry internships, students develop the skills necessary to succeed in various roles within the hospitality sector.
Program Highlights:
Comprehensive curriculum covering hospitality operations, customer service, marketing, financial management, and strategic planning.
Practical hands-on experience through internships, industry projects, and access to our state-of-the-art facilities.
Specialization opportunities in areas such as hotel management, event management, restaurant management, and tourism.
Industry partnerships that provide networking opportunities, guest lectures, and real-world case studies.
Dedicated faculty members with extensive industry experience who provide mentorship and guidance.
Upon completion of the Bachelor's Hospitality Management program, graduates will be prepared for careers in hotel and resort management, event planning, restaurant management, tourism agencies, hospitality consulting, and other related fields.
Admission Requirements:
Prospective students interested in the Bachelor's in Business Management program at Royal Victorian University must meet the general admission requirements outlined by the university. These requirements typically include a high school diploma or equivalent qualification, meeting the specified grade point average (GPA) requirement, language proficiency in English or Armenian, submission of official transcripts, letters of recommendation, and a personal statement highlighting the applicant's goals and motivations.
Embark on a rewarding educational journey in business management at Royal Victorian University and gain the skills and knowledge necessary for success in the ever-evolving business world.