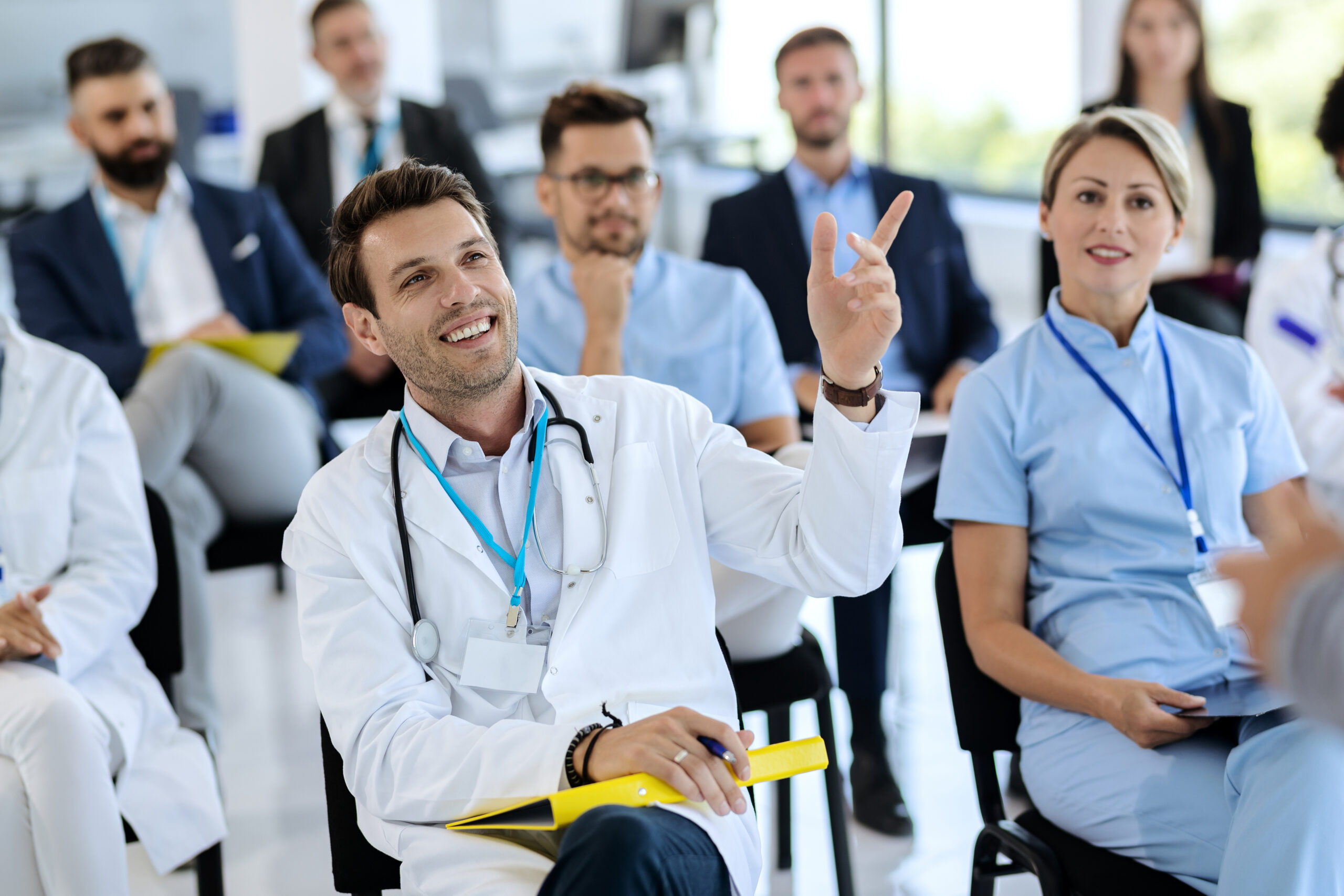 About Course
Course Overview:
The Bachelor's in Public Health program at Royal Victorian University offers students a comprehensive education in the field of public health. This program is designed to equip students with the knowledge, skills, and practical experience needed to address and tackle public health challenges on a local, national, and global scale.
Program Highlights:
Core courses cover the foundations of public health, epidemiology, biostatistics, environmental health, social and behavioral sciences, and healthcare systems.
Specialization opportunities in areas such as global health, health promotion, community health, public policy, and data analysis.
Practical application through fieldwork, internships, and community engagement initiatives.
An interdisciplinary approach, integrating knowledge from various fields including medicine, social sciences, environmental sciences, and policy.
Faculty members who are experts in their respective fields and have real-world experience in public health practice.
Graduates of the Bachelor's in Public Health program will be well-prepared to pursue careers in public health agencies, non-profit organizations, healthcare institutions, government agencies, and international health organizations. They will also have a strong foundation to pursue advanced degrees in public health or related fields.
Admission Requirements:
Prospective students interested in the Bachelor's in Public Health program at Royal Victorian University must meet the general admission requirements outlined by the university. These requirements typically include a high school diploma or equivalent qualification, meeting the specified grade point average (GPA) requirement, language proficiency in English or Armenian, submission of official transcripts, letters of recommendation, and a personal statement highlighting the applicant's goals and motivations.
Embark on a rewarding educational journey in business management at Royal Victorian University and gain the skills and knowledge necessary for success in the ever-evolving business world.