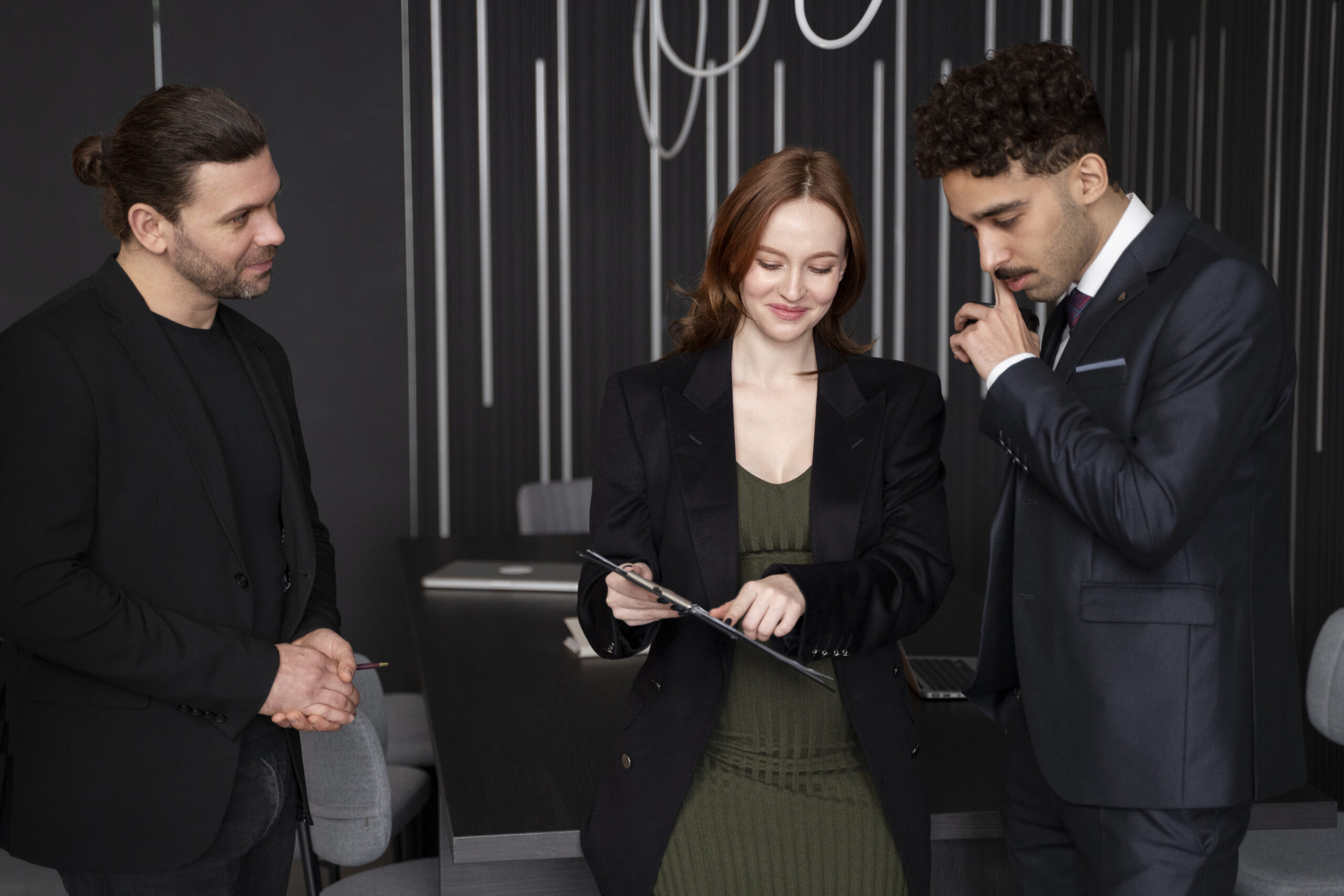 About Course
Course Overview:
Our Master's program in Hospitality Management is designed for individuals who wish to advance their careers and deepen their understanding of the complexities of the hospitality industry. Through advanced coursework, research projects, and industry collaborations, students gain the knowledge and skills necessary to excel in leadership positions within the global hospitality landscape.
Program Highlights:
Advanced coursework in areas such as strategic management, revenue optimization, sustainable tourism, global hospitality trends, and leadership in the hospitality industry.
Research opportunities to contribute to the advancement of knowledge in hospitality management.
Industry collaborations and internships with renowned hospitality organizations to gain practical experience and build professional networks.
Flexible study options, including full-time and part-time programs, to accommodate the needs of working professionals.
Expert faculty members who are industry professionals and researchers, provide valuable insights and mentorship.
Upon completion of the Master's Hospitality Management program, graduates will be equipped to pursue leadership roles in hotel and resort management, event planning and management, hospitality consulting, tourism development, and other areas within the global hospitality industry.
Admission Requirements:
Prospective students interested in the Bachelor's in Business Management program at Royal Victorian University must meet the general admission requirements outlined by the university. These requirements typically include a high school diploma or equivalent qualification, meeting the specified grade point average (GPA) requirement, language proficiency in English or Armenian, submission of official transcripts, letters of recommendation, and a personal statement highlighting the applicant's goals and motivations.
Embark on a rewarding educational journey in business management at Royal Victorian University and gain the skills and knowledge necessary for success in the ever-evolving business world.